Free tips
Today's free horse racing tips
For important information about this members area and how it works please see further below. ​Any Questions? Please contact us via the Contact us page.
Thursday, April 22nd 2021
Daily pick
Top 3 at every track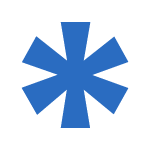 Special
Denotes "Special" so the top selection should really win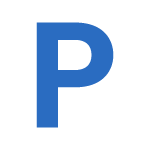 Predictable
Denotes "Predictable" so overall race has a higher probability of success within the given 4 selections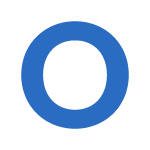 Open
Denotes "Open" race with many possibilities so uncertain of outcome within selections
Understanding the results
After the winner result you will see a number for example Winner (1) $5.30 the (1) represents the winner came from the first tip in the sequence. So (2) will represent tip 2, (3) tip 3 and (4) tip 4. This information is given to help people clearly see which horse in the tips sequence actually won and it is then followed by the exacta, trifecta, first 4 and quadrella results information if we have tipped it correctly within the selections given and the prices shown are from the NSW TAB.
Please Note
All selections on the site are given in the exact order of preference

4 selections are given for those that like exacta's, trifecta's & first 4's

Refresh the page to see any updates & also the live rating results
Check our daily rating results & stats everyday at Check Our Daily Rating Results & Stats
Immediately above you will find all of today's professional ratings which are always posted right here on the website starting from 1 hour to 15 minutes before the start of the 1st scheduled race of the day. To view all the updated information above when it's available please "refresh this page" by pressing the circle in your browser or by pressing the refresh button provided on the site further above. Please note live rating results updates are available most days but not always though as it depends if we have the free time available to do them so if you refresh this page you will be able to see the live rating results and track betting patterns in real-time which may help you in making your wagering decisions and if you want to know how to understand the ratings and live rating results we show on the site press here at how to understand our ratings & results.
Consistency is the key to winning. If you like betting for the Win then you will like what you see on our website as the strike rate on average for our Top 2 Selections is 50% of all races run each day and if you like dutch betting you can download free staking software from Winning More right here at free dutch betting software which you can use in conjunction with our tips each day.